NEW TUBULAR DUO-FASHION
The new Duo-Fashion is renewed both in form and in graphic customizations.
Unlike the previous ones, the section of the new temple is thinner and rounder.
At the two ends of the "rotating" part there are two golden rings, immediately after the central one, the thin and elegant acetate terminal starts, always in tone with the graphics or the solid color of the temple.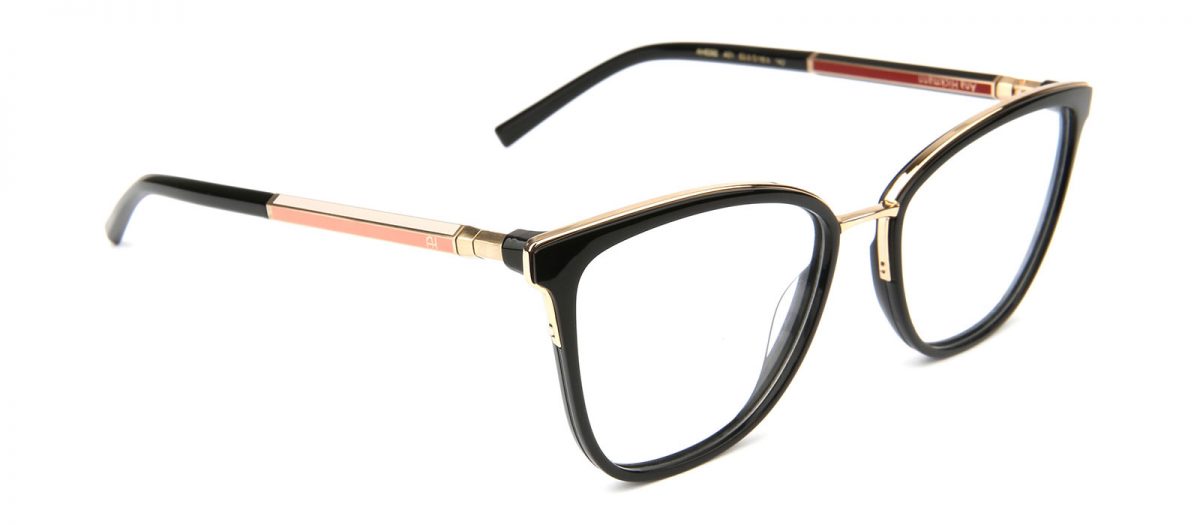 The duo-fashion is a system developed specifically in the temple allowing a rotational movement, revealing color and/or surprising material combinations.
This technology allows two looks in one single frame.
GET ALL THE EXCLUSIVE ANA HICKMANN UPDATES IN YOUR INBOX
NEWSLETTER